Boost your business with Innovative Business Website's
Web Development
Website's | E-Commerce | Custom Web Apps | Softwares
How it work's
Work Process That Leads
Businesses to Success
04 Steps
01. Analysis
Detailed analysis and planning of client requirements, It's a necessary step before start structuring
02. Designing
This design phase serves the complete input to the next phase of website development
03. Development
This phase is the hardest and main part of software development, here our application get it's life
04. Testing
Testing help's to find the application bugs and fix it, this helps to guarantee a bug free website
Ready to Grow Your Business?
Feel free to contact us
WEBSITE DEVELOPMENT
Showcase your
Idea's Online
Make it your own
Web Development
Our web development include creating robust web application with our highly skilled and professional developers. Even it is a static website or a big web application like ERP, E-commerce or anything, we can make it with a magical touch. we strictly believe in Software Engineering Process, which is the real base of systematic, disciplined approach to the development, operation and maintenance of software.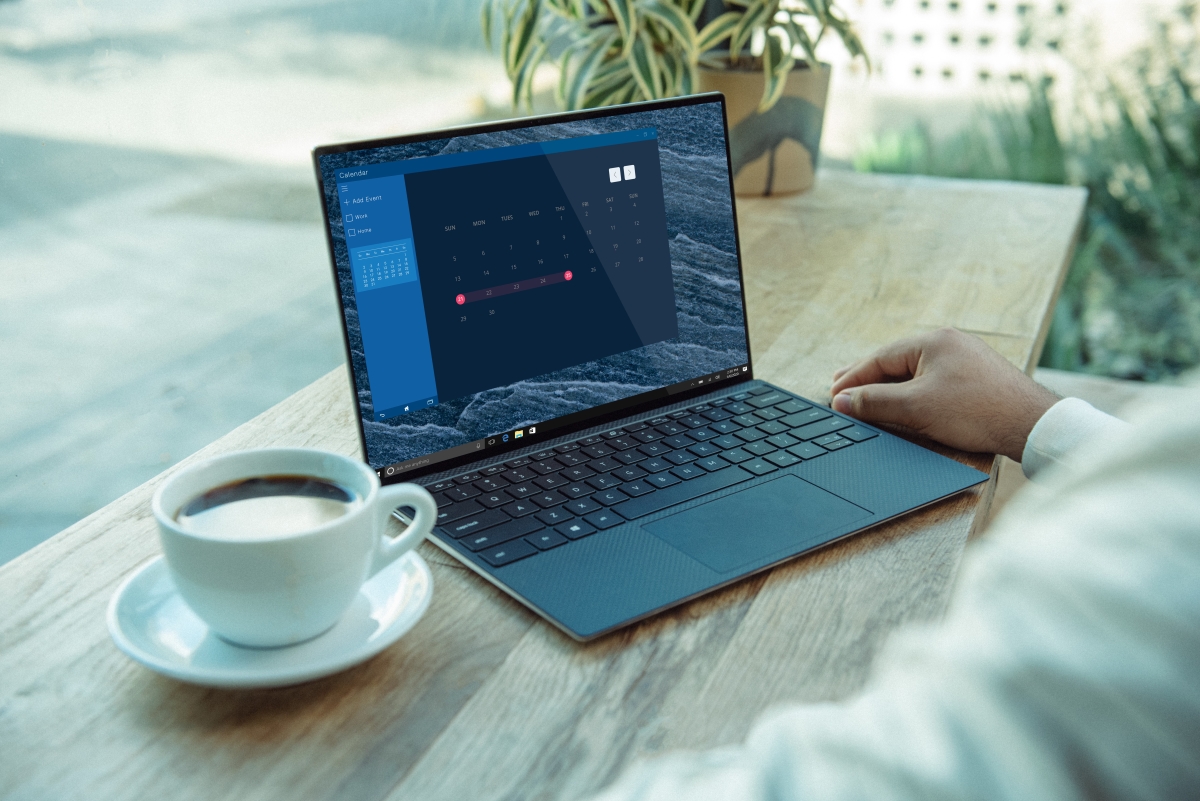 For further Support or Queries
make a contact

with our experienced IT team

We're available for 16 hours a day!