Best Destination for Business Digital Advancement
Mobile Application Development
Android | IOS | Hybrid Apps
How it work's
Work Process That Leads
Businesses to Success
04 Steps
01. Analysis
Detailed analysis and planning of client requirements, It's a necessary step before start structuring
02. Designing
This design phase serves the complete input to the next phase of mobile app development
03. Development
This phase is the hardest and main part of software development, here our application get it's life
04. Testing
Testing help's to find the application bugs and fix it, this helps to guarantee a bug free mobile app
Ready to Grow Your Business?
Feel free to contact us
MOBILE APPLICATION DEVELOPMENT
Weaves Your Ideas Around
Innovative Technologies
Make it your own
Mobile Application Development
We are building mobile apps with highly skilled professionals using latest technologies and tools and make your ideas applicable for your business growth. We offers affordable app development services to startups, medium and large enterprises.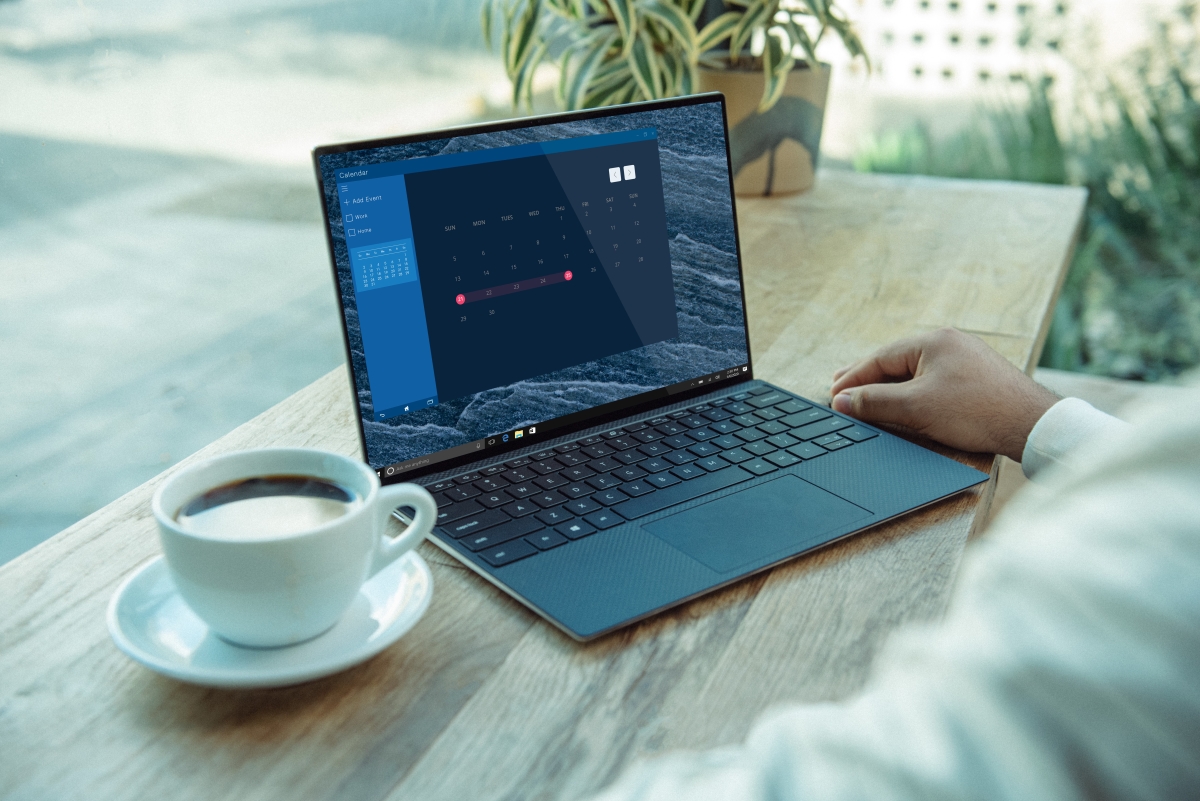 For further Support or Queries
make a contact

with our experienced IT team

We're available for 16 hours a day!